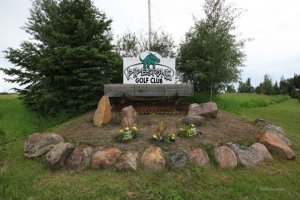 We do take reservations for camping under the following conditions
You must have a credit card and phone number on file in our system.
Cancellation policy is 2 days prior to bookings. If you cancel after this deadline or do not show up, you will be charged for the site rental (acceptions made for weather-related cancellations).
Camping must be paid for when reserving a camping spot. We will not take a reservation without payment.
For More information please phone the clubhouse at (780) 766-2720.